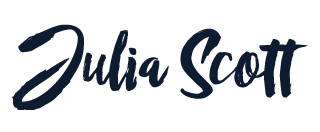 Futuristic Fantasy fiction
Thanks for visiting! I know your time is precious, so I've done my best to keep my site simple in the hope that you can find everything you need: info on my books and where to buy them, a little about me, contact info, and how to sign up for my newsletter. Scroll down to find out more, or use the menu at the top of the page.

With The Mirror Souls, Julia Scott brings a new twist to YA dystopia. If you're a fan of Divergent/Hunger Games style books, then this one is for you. This fast-paced adventure with plenty of twists and turns, great characters and an interesting set up is a terrific opening to what promises to be an engaging and highly entertaining series. I've already scooped up the second book, The Anahata Divide, and can't wait to find out what happens to Alana, Aiden and the rest.
My current work-in-progress is 'DreamOn', an adult sci-fi standalone about a corporation who streams people's dreams for entertainment. Follow me on Instagram to find out more, and sign up to my newsletter to be the first to hear all the bookish-JuliaScottish news.
The trilogy is complete! All three books are available NOW. The trilogy begins with The Mirror Souls, so go ahead, get binge reading! Signed copies with swag are available via my Etsy shop.
Sci-fi, based on earth, utopia/dystopia, soul mate romance, accidental love triangle, teleportation, humanoid alien races, past lives…
If you're also an author, did you know I provide book formatting services? Check them out at Evenstar Books. 
If you're planning on publishing your own books, knowing how to format them is a fantastic skill to learn. I can show you how in The Book Formatting Formula – a book all about the interior design of books, what works and what doesn't, and how to make it happen.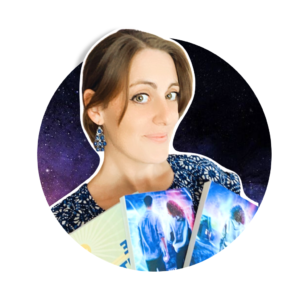 Sci-fi and fantasy books and movies, PC gaming, board gaming, jigsaw puzzles, theme parks, space, conspiracy theories, the sky, obsessing over the weather, nature, singing, gardening, graphic design, interior design, anything navy or turquoise, pretty crystals, notebooks, stickers, and hedgehogs.
Horror or anything remotely scary, frogs, heat waves, school runs, early mornings, losing, floral carpets, bugs, environmental damage, cooking, dust, and bullies.
Copyright © 2023 Julia Scott - Evenstar Books Ltd.